WEBSITE
DEVELOPMENT
We are a full-service digital marketing agency that provides web design and development firm based in Sri Lanka, offering innovative solutions to companies in need of a digital boost.
Success Through Inspiring Web Design Sri Lanka
Wiscom Solutions helps you succeed in your niche market through first-class web design Sri Lanka services. We are a professional web development company in Sri Lanka with a proven track record of making clients, thriving business owners. Our unique approach addresses the so-called international web design standards for maximum outcomes. We develop mobile-friendly websites that satisfy search engines and your clients.
Your company website is your representation on the web, and you need a first-class web design company to develop it. We design websites according to clients' products/services and the market. A unique, engaging, and responsive company website attracts potential customers to your business.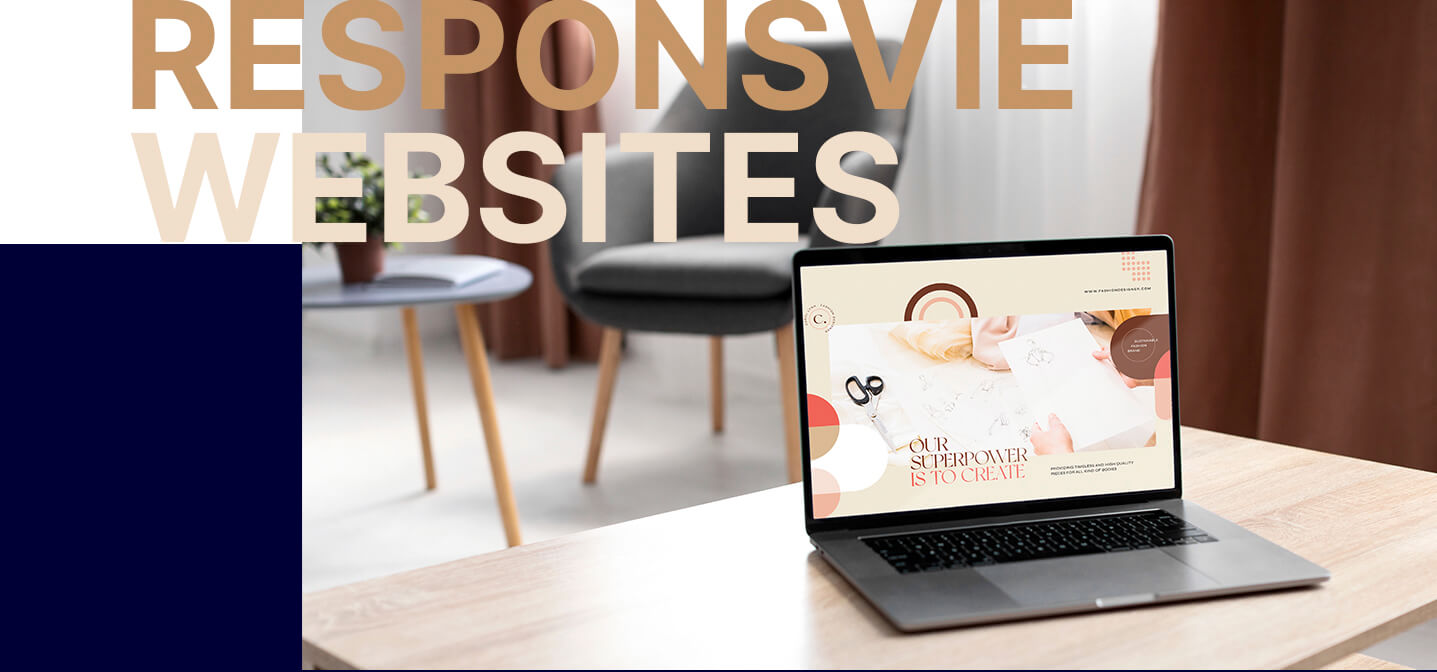 We Give Wings To Your Business
Wiscom Solutions is a web design Sri Lanka company that also develops SEO-friendly and engaging content, making you flourish online. It is the web design that makes you look professional and content that speaks to your clients' hearts. We do both, and we maintain world-class standards for maximum benefits for clients. Through eye-catching designs, we inspire, and through overall functionality, including responsiveness and quality content, we make web users your loyal customers. Advanced technologies we use, such as cloud-based server hosting technology, ensure that your company website is never subject to decline. It's our master plan that makes us one of the best web design companies in Sri Lanka. Your online success with us is a guarantee.
We also combine the latest digital marketing strategies with web development, making our creations not only eye-catching but also result-generating. Do you want wings to your business? Contact us today and thrive in your competitive market through our unparalleled web design Sri Lanka service.
Our Projects
Browse some examples of the remarkable projects we've completed for our customers, where we not only met but exceeded their requirements and expectations. We can use our knowledge and cutting-edge resources to help your company achieve the same results. Exploring the projects we've completed in the past can give you a better idea of our expertise.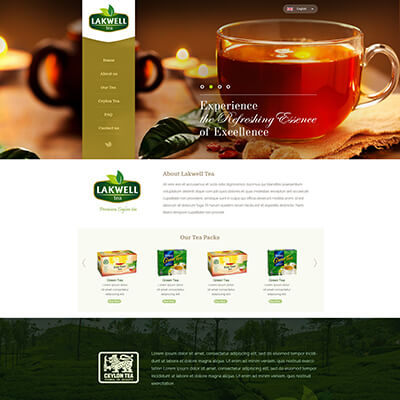 Lakwelltea.lk
Lakwell Tea Company is a premium tea provider creating a user-friendly and SEO-optimized online store to showcase their unique blends. The website will feature a clear and modern design, with the latest technology to ensure fast loading times and a seamless user experience (UX). The UX design will prioritize easy navigation and clear product descriptions, allowing customers to browse teas by type, region, and flavor profile. Our goal is to provide an exceptional shopping experience and ensure that our customers can easily find and purchase their favorite teas.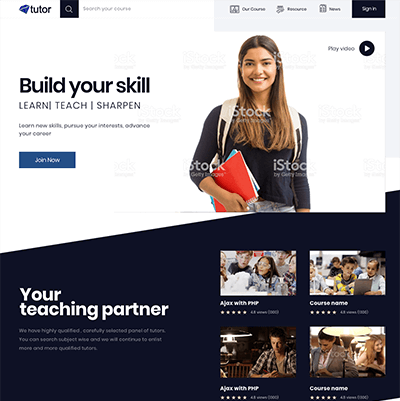 Tutor.lk
Tutor.lk is a premium online education provider in Sri Lanka, and Wiscom Development has been entrusted to develop their web platform. The website will feature a student and tutor management portal, allowing for easy registration and management of accounts. The platform will also incorporate an online video conferencing tool for seamless virtual lessons. The website will be built using the latest backend technologies, ensuring security and reliability. The project aims to provide a user-friendly and intuitive experience for both students and tutors, enhancing accessibility and convenience for online learning.
Our Technologies
We are well-equipped to handle projects requiring a broad range of technologies, including but not limited to HTML, WordPress, CSS, Java, and others. Hence, whatever it is that you need, we can provide it for you.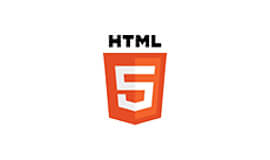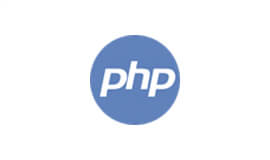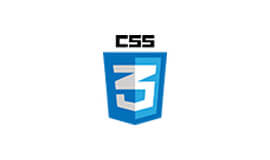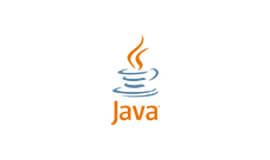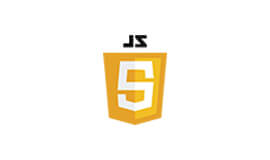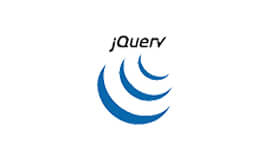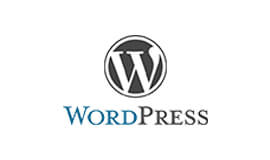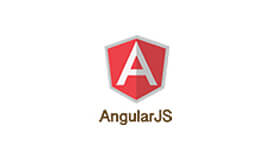 Latest Blogs
Read our masterfully written blog that covers trending subjects across a range of industries to provide you a complete understanding of what's happening.