MOBILE APP
DEVELOPMENT
Being one of the first mobile app development companies in Sri Lanka.
Get Ahead in the Market with Smart Mobile App Development Sri Lanka
Budget overruns, tense discussions, clumsy design, and questionable data shouldn't be added to your already heavy workload. We'll walk you through the steps to get you to a position where you can kick back, relax, and experience genuine progress with the following app development Sri Lanka services

Our projects
We have helped numerous clients accomplish their goals by solving their key problems. You can find a list of the services and products that we have provided for our past clients below.
Android Mobile POS System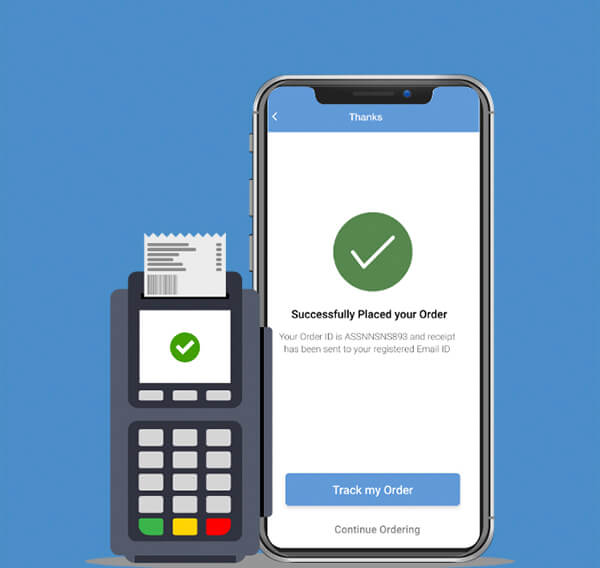 Android Mobile POS System
Our Android POS system allows you to manage all aspects of your business, whether brick-and-mortar or online. When you use our versatile Android Pos system, both you and your customers will enjoy a more streamlined and faster checkout process. Use your Android phone or tablet as a complete point-of-sale system, allowing you to run your business from anywhere. Speeding up the checkout process will improve your service to your customers. With a combination of online and in-store purchases, businesses can better cater to each individual client. Put a stop to drawn-out queues and disgruntled consumers by bringing the checkout counter directly to your clientele.
Ecommerce Mobile App Integration System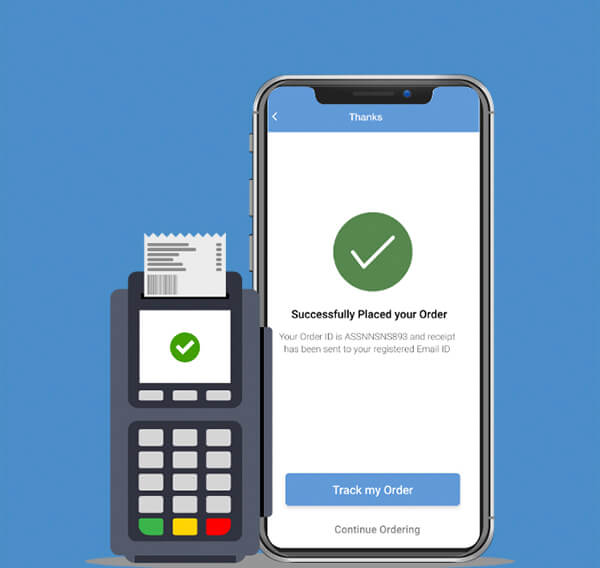 E-commerce mobile app integration
Do you run a successful online shop but feel that it might need some improvements? What about integrating it with a simple mobile app? Indeed, we excel at precisely this kind of comprehensiveness. One of the best ways to improve your online store's performance and your customers' overall experience is to include a unique mobile app. Do you already have a mobile application that can work with your online shop? Or would you want us to design and build a new one for your e-commerce platform? Fortunately, you can count on us for either service.
Custom Mobile App Development Android & Apple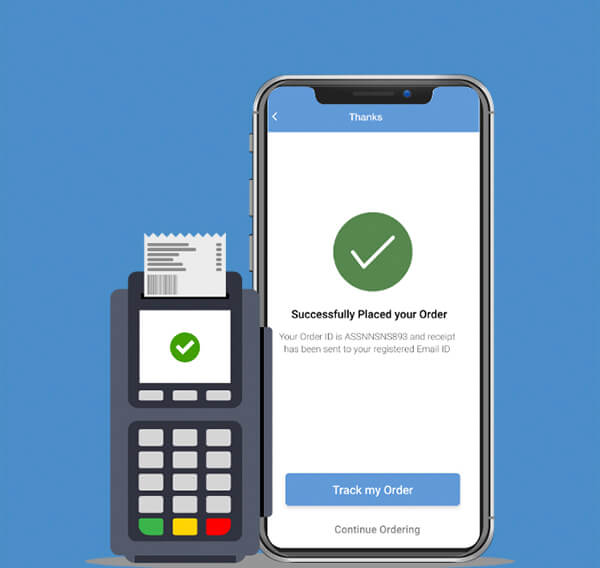 Custom Mobile App Development
With the help of Flutter and other technologies, we can develop mobile apps that are specifically designed to meet your needs. There has been a lot of progress made in the Flutter app development ecosystem since its birth, both in terms of the framework's maturity and the number of use cases it supports. With our assistance, you may determine whether or not the Flutter framework is the optimal technical choice for your proposed project. If you want your customers to have a pleasant app experience, you need one of our custom-built applications. In addition to being feature-rich, our applications are also quite straightforward to use.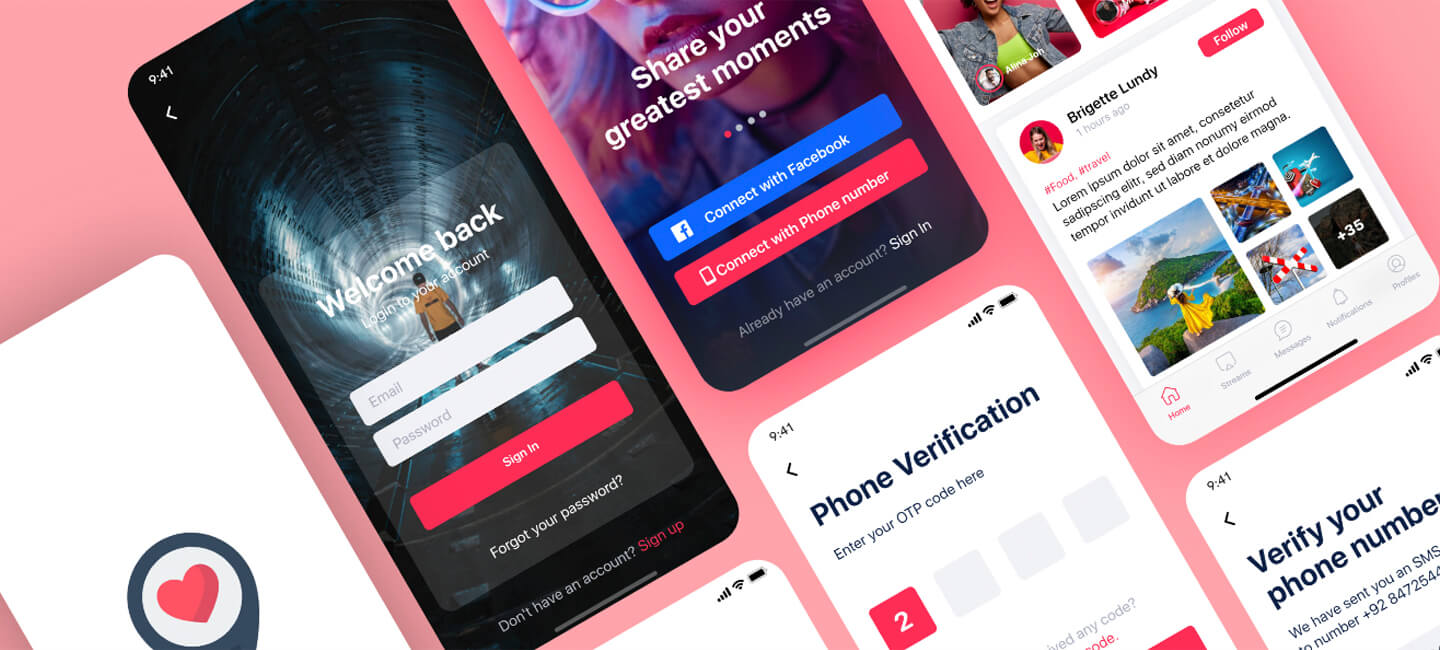 Mobile Development
We are among the top Android app development firms. Helping you achieve your business objectives by creating a unique Android app that works flawlessly in every area is what we do best. Our bespoke mobile app development services are both affordable and dependable, making them ideal for businesses of all sizes. To offer your business the most effective mobility solutions, our team of professionals has amassed a wealth of knowledge and experience in this field.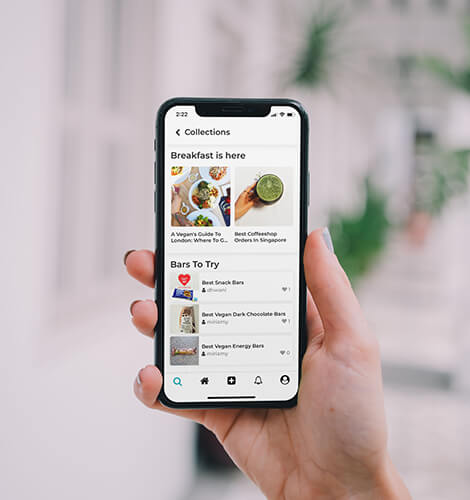 Android Mobile POS system
We provide a viable solution that improves both order taking and sales efficiency with our Android-based mobile POS systems that are rich in features and options.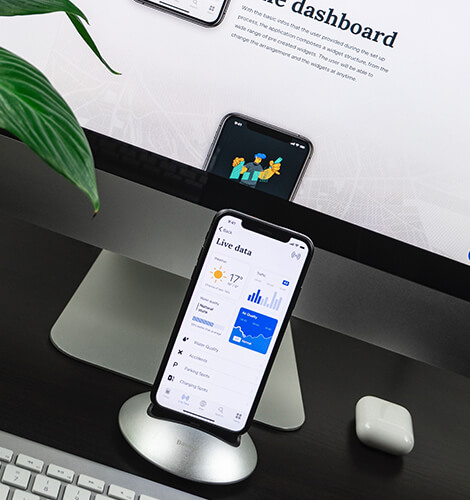 Ecommerce Mobile App Integration System
Integrate your business's e-commerce platform with our eCommerce mobile app integration system to provide your customers with the smooth shopping experience they deserve.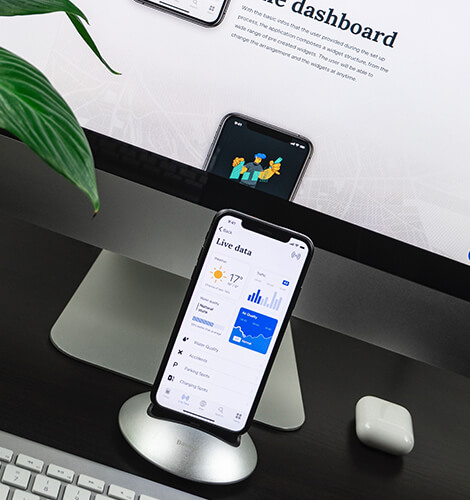 Custom Mobile App Development Android and Apple
We are experts in developing native mobile applications for Android, iOS, and Windows that meet your specific business needs at an affordable price.
Latest Blogs
Read our masterfully written blog that covers trending subjects across a range of industries to provide you a complete understanding of what's happening.