CLOUD SERVER
HOSTING
Get affordable, high-quality web hosting from a Sri Lankan industry leader with years of expertise.
High-Performing and Flexible Cloud Server Hosting
Are you looking for VPN hosting that is both high-performing and totally flexible? Benefit from cutting-edge equipment, lightning-fast connections, and full administrative authority with our cloud server infrastructure.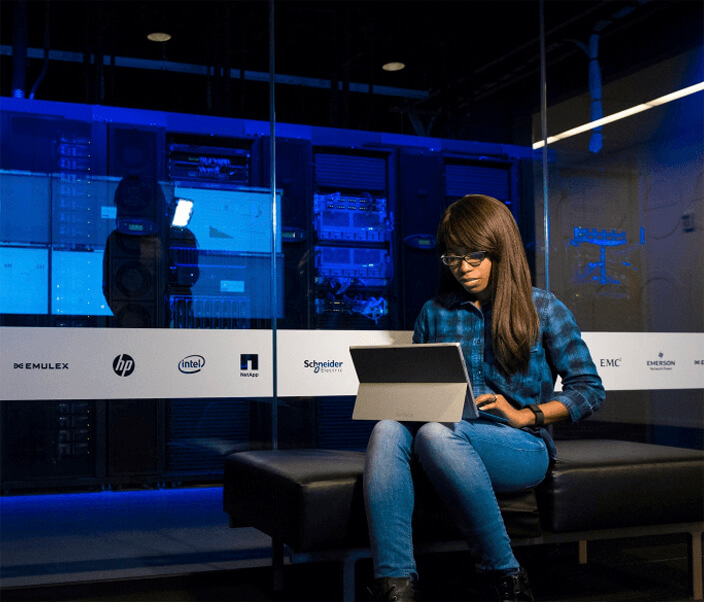 Windows VPS Enterprise Hosting
The next generation of Windows server hosting is here, and it delivers. Our Windows VPS hosting plans are top-notch due to the cutting-edge Intel Xeon processors and lightning-fast SSD storage they come equipped with. They provide everything a growing company may want, including enough space for data, efficient server administration, and compatibility with both Windows and open-source technologies. No matter whether you use QuickBooks, Tally, or Busy, we have a cloud-based solution for you.

Among our several cloud server hosting services in Sri Lanka, this is one of our most popular options. You can get AWS management services that are specifically designed for your company from Wiscom Solutions. We have extensive knowledge and experience managing AWS and other cloud services, so working with us is a breeze.
The transition to cloud computing is a difficult one for most modern enterprises. The problem, though, is too great to tackle on your own. With the help of our all-inclusive AWS services with Cpanel access, you'll have a dedicated Amazon Web Services consultant at your side.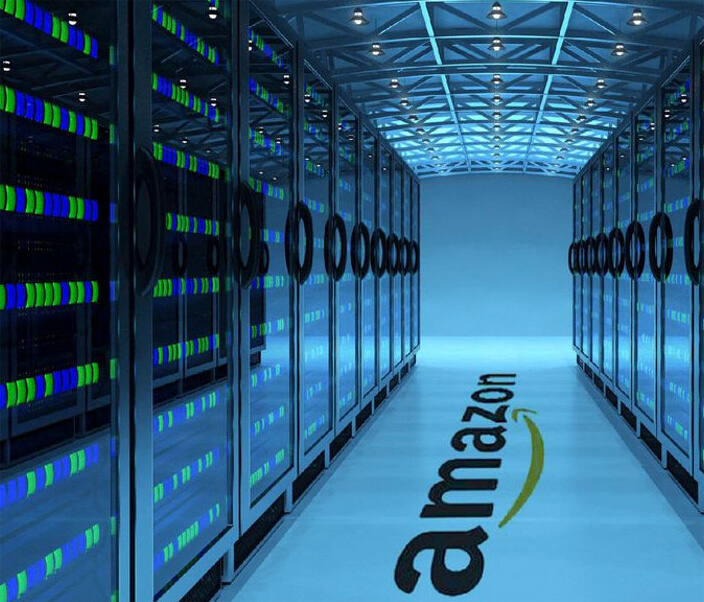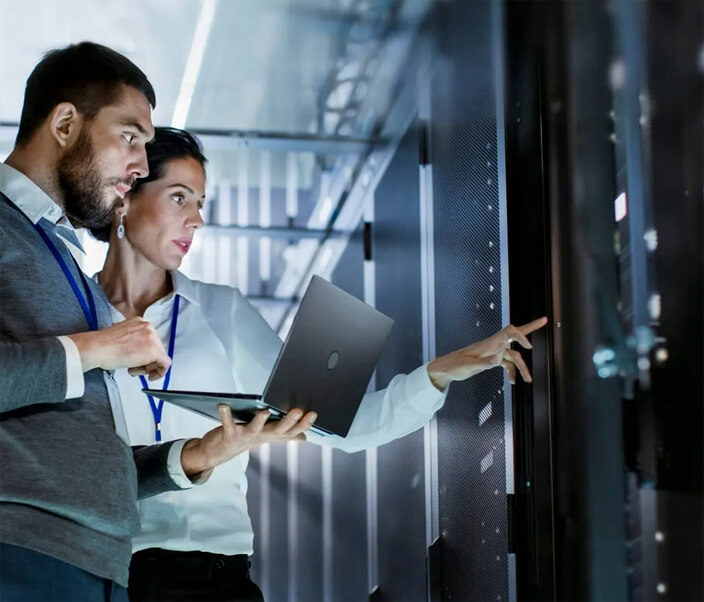 Cloud Server Private Hosting
Security, dependability, scalability, and speed are the four pillars around which our private cloud is based. You can count on us to tailor a solution to your unique needs and provide fully managed servers for your business. The private cloud's always-on service is ideal for enterprises that cannot afford downtime, and its high availability guarantees that your website and apps will function flawlessly at all times. Leave the rest to us while you focus on what you do best
Cloud Server Custom Hosting
We set the cloud servers up in such a way that they are particularly tailored to manage your workload and give the best possible performance requirements.