WE OPTIMIZE THE CLOUD, CUSTOMERS, AND RESULTS.
Get in touch with us right now for bespoke cloud server and digital marketing solutions.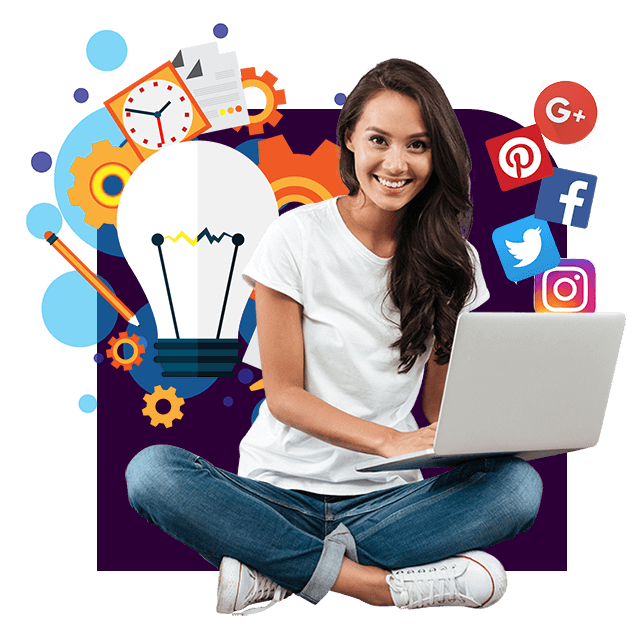 Trusted Digital Marketing and Cloud Server Solution Provider
Wiscom Information Technology PVT Ltd. is a rapidly expanding digital marketing agency in Sri Lanka that focuses on cutting-edge techniques in digital marketing and cloud server solutions. Both Wiscom Solutions and Shopypanda operate as subsidiaries of the parent company, Wiscom Information Technology (Pvt) Ltd. Our team has extensive expertise in developing effective strategies for online marketing and cloud-based server infrastructure. We partner with brands and companies all over the globe to help them achieve their business objectives through the use of innovative digital products and inventive marketing strategies.
Do you want an impressive and successful online presence? That does well in search engine results?  That not only keeps up with the times but also keeps people interested, increases sales, and brings in new customers? Our cloud server solutions and data-driven digital marketing tactics in Sri Lanka can make it happen In addition, we are the parent company of Shoppy Panda, which is recognized as one of the most dynamic and rapidly expanding online marketplaces in Sri Lanka.
The Place for Result-Driven Digital Marketing Agency
In addition, we are the parent company of Shoppy Panda, which is recognized as one of the most dynamic and rapidly expanding online marketplaces in Sri Lanka.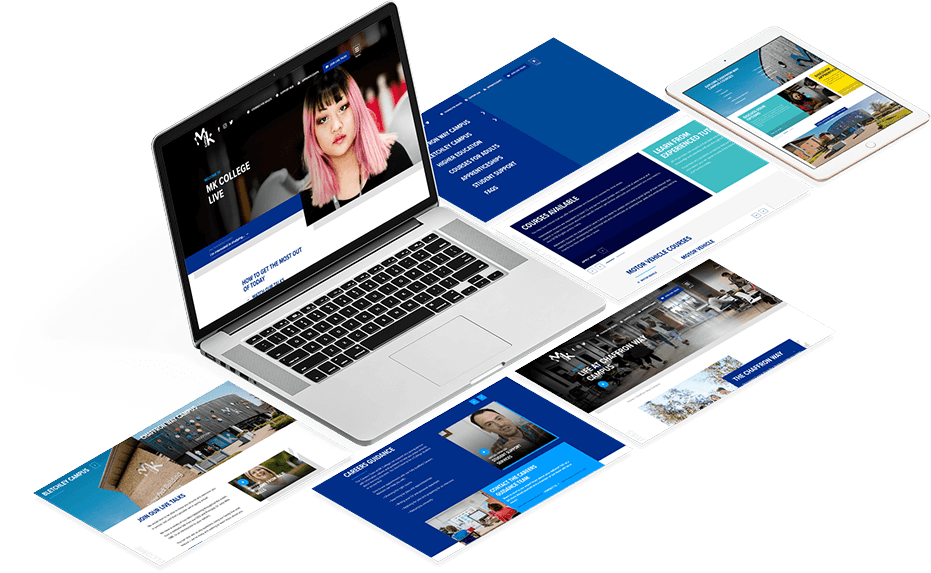 Web Design and Development Company in Sri Lanka
We are a full-service digital marketing agency that provides web design and development firm based in Sri Lanka, offering innovative solutions to companies in need of a digital boost. To achieve your digital objectives, we use a results-oriented approach, drawing on our expertise in both technology and the industry. Start your project by telling us about it. We can help you with anything from reducing your bounce rate with engaging web design to bringing in new visitors and revenue streams.
The Best Mobile App Development Company in Sri Lanka
Being one of the first mobile app development companies in Sri Lanka, we now provide industry-leading app developer services in a wide variety of sectors. Our in-depth user research is an integral part of our strategic, design-led mobile app development approach, which guarantees that our applications and online systems' features and functionality are robust and reliable. This helps our customers achieve their business objectives while also satisfying their end consumers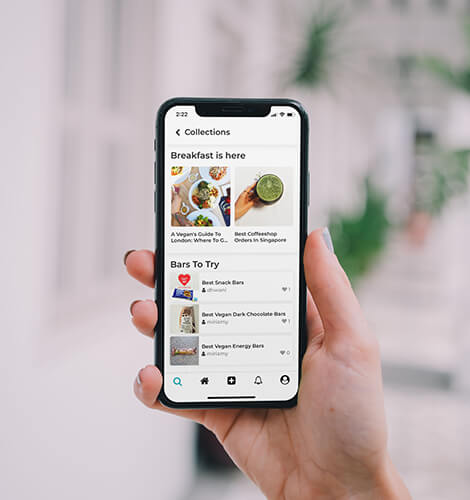 Android Mobile POS system
We provide a viable solution that improves both order taking and sales efficiency with our Android-based mobile POS systems that are rich in features and options.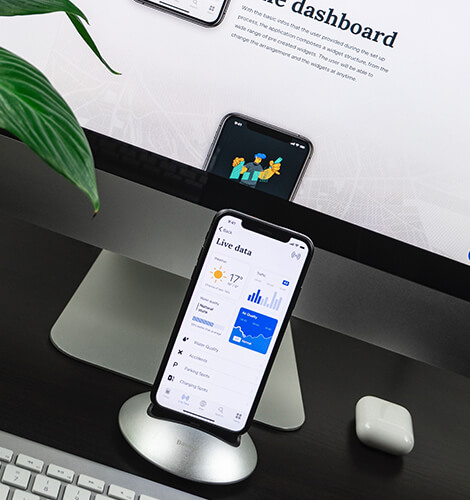 Ecommerce Mobile App Integration System
Integrate your business's e-commerce platform with our eCommerce mobile app integration system to provide your customers with the smooth shopping experience they deserve.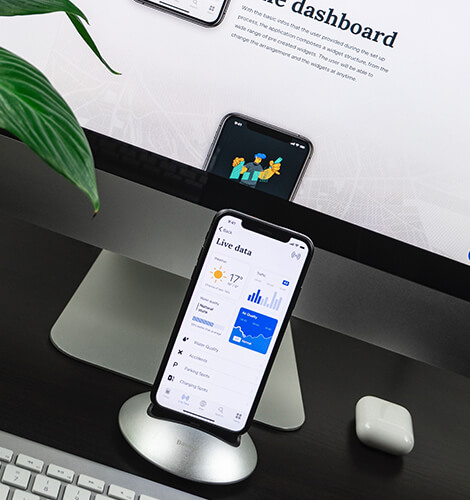 Custom Mobile App Development Android and Apple
We are experts in developing native mobile applications for Android, iOS, and Windows that meet your specific business needs at an affordable price.
The Place for Result-Driven Digital Advertising
Our digital advertising in Sri Lanka is a unique solution that assists in the more cost-effective online promotion of your business. You can promote your business on the most well-known websites in Sri Lanka since we own the advertising pages and sections there. But that's not all: We can also create the ads' visuals and copy for you.
So, for a fraction of the cost of other methods of internet marketing, you can market your business on the most well-known websites in the country.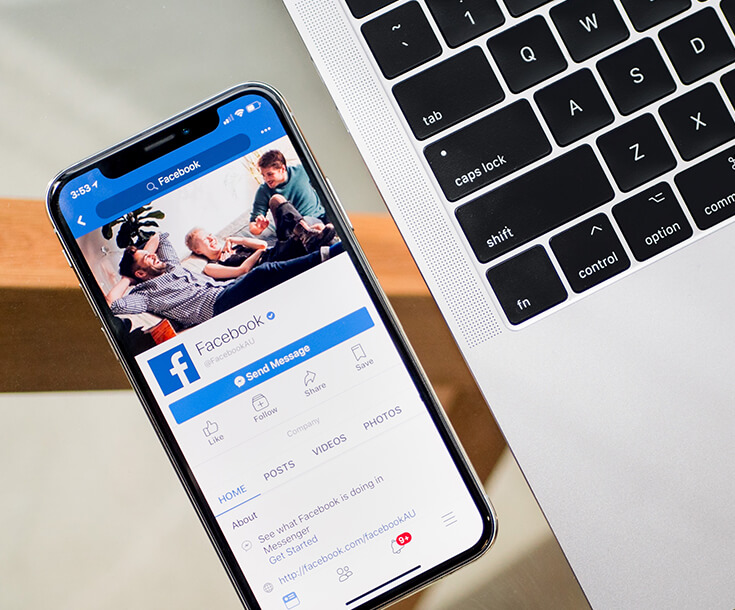 Enterprise Web hosting
Need help making a website? Our tried-and-true enterprise web hosting choices will assist you in identifying the solution that's ideal for your personal or commercial website in terms of cost, uptime, and set of features.

Windows Server Hosting
Windows server for Web and desktop applications ,Quick book ,tally, busy accounting softwares, remote workstations, with server management

AWS Cloud Web Hosting
Corporate web hosting for SMEs and Large Enterprises with Cpanel Control, AWS VPN Web Server Hosting in Sri Lanka at an Affordable Price

Cloud Server Hosting
Customized your VPS Cloud server for your need and requirement and high scall NVM Datastorage unbetale price and with full control of your servers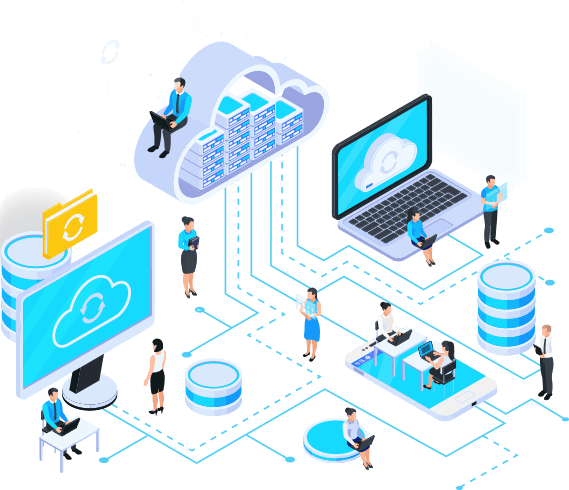 Specialized Software Design and Development in Sri Lanka
We have extensive experience in custom software development in Sri Lanka, and our team of developers is enthusiastic and dedicated. Anything you may imagine can be
created by our team. There are cases when nothing but a custom solution can do the job. We've built our reputation by developing custom software and web applications that solve actual problems faced by businesses and provide real, measurable benefits to users on a daily basis.
Our software development services in Sri Lanka include electronic management systems, cloud-based payroll systems, and business intelligence and reporting. We are also a leading TS Plus remote desktop connection software reseller in Sri Lanka.
Authorized Reseller Eset Virus Guard Sri Lanka
All sorts of technologies may benefit from our all-encompassing cyber security services in Sri Lanka. To prevent cybercriminals from gaining an advantage, we must first uncover and remove all potential risks and dangers. We have years of expertise in cyber security and have worked with organizations of all kinds across a broad variety of sectors, including the financial sector, the legal sector, and the retail sector. In addition, we are an authorized reseller of Fortinet firewalls, ESET and Kaspersky virus guards, Sophos firewalls, and ESET and Kaspersky virus guards in Sri Lanka.
Latest Blogs
Read our masterfully written blog that covers trending subjects across a range of industries to provide you a complete understanding of what's happening.